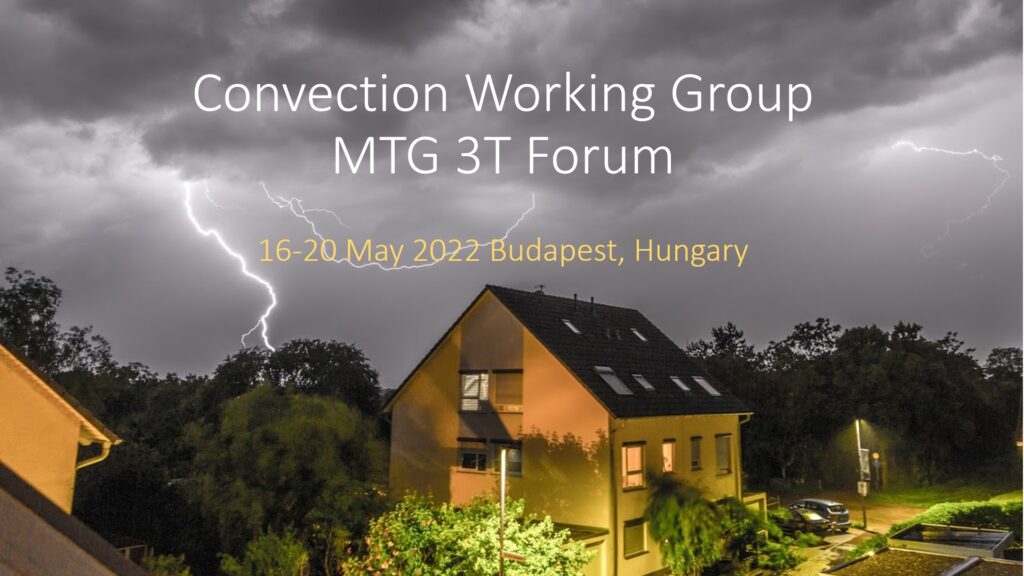 Convection Working Group and MTG 3T Forum meetings will be held jointly on 16-20 May 2022. This event is intended for CWG and MTG 3T Forum participants. We have some online attendance seats available for convection researchers and experienced operational meteorologists outside these groups.
The topics of this joint meeting will cover: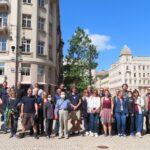 New imager channels and products;
Data visualisation for the new generation satellites;
Satellite vertical profiles;
Lightning observations from space;
Research – Operations conversations;
Multi-sensor and integrated approaches;
Training elements/materials
The meeting will take place in Budapest, Hungary, with online participation possible as well (hybrid solution).
For inquiries, please contact CWG chairs at training@eumetsat.int